Here are the rules to date a cute guy!
Valentine's Day is coming up and, even if I really don't like all that lovey-dovey stuff, it's extremely important to be prepared for the date with your beloved boy! Here are the rules you always have to follow (Maggie, please take notes!)
RULE N.1: Don't bite your nails! You rather have to get a well done manicure and chose a nail polish that matches your outfit. I'll go for a glitter nail art with total black hearts… elegant and super rock!
RULE N.2: When you receive the invitation text message, you must answer within 57 seconds, or he'll think you're not so interested after all. NOT GOOD!
RULE N.3: Spare no details… Not even the toenail polish or the purse!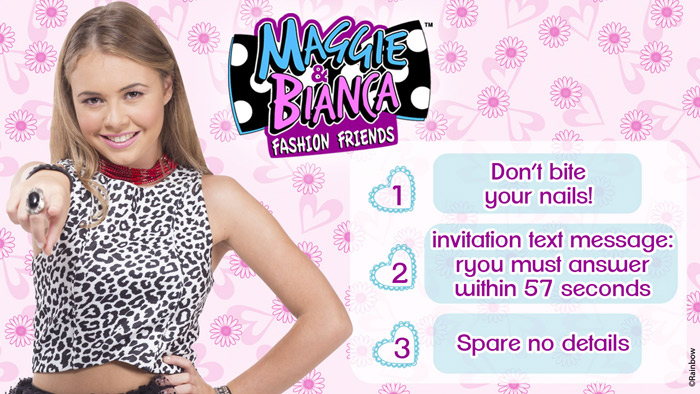 Obviously there are many other rules too, but this seems to me a pretty good starting point for the perfect date! Happy Valentine's Day everyone!