Glittered and GO.ZY. Christmas balls
Are you ready, guys, for the most glamourous, shining and magical holiday of the year?
Christmas is coming and to make my tree glamour (just like me), I thought of a very easy, but super trendy idea.
Here is what you need:
- See-through glass balls
- Coloured glitters 
- Vinyl glue
Take a ball, take off the hook and pour inside a small amount of glue.
Turn the ball around to spread the glue evenly and, before it dries, put the glitters in and... shake it!
You can choose the colours you prefer, I chose my favourite ones: gold and silver.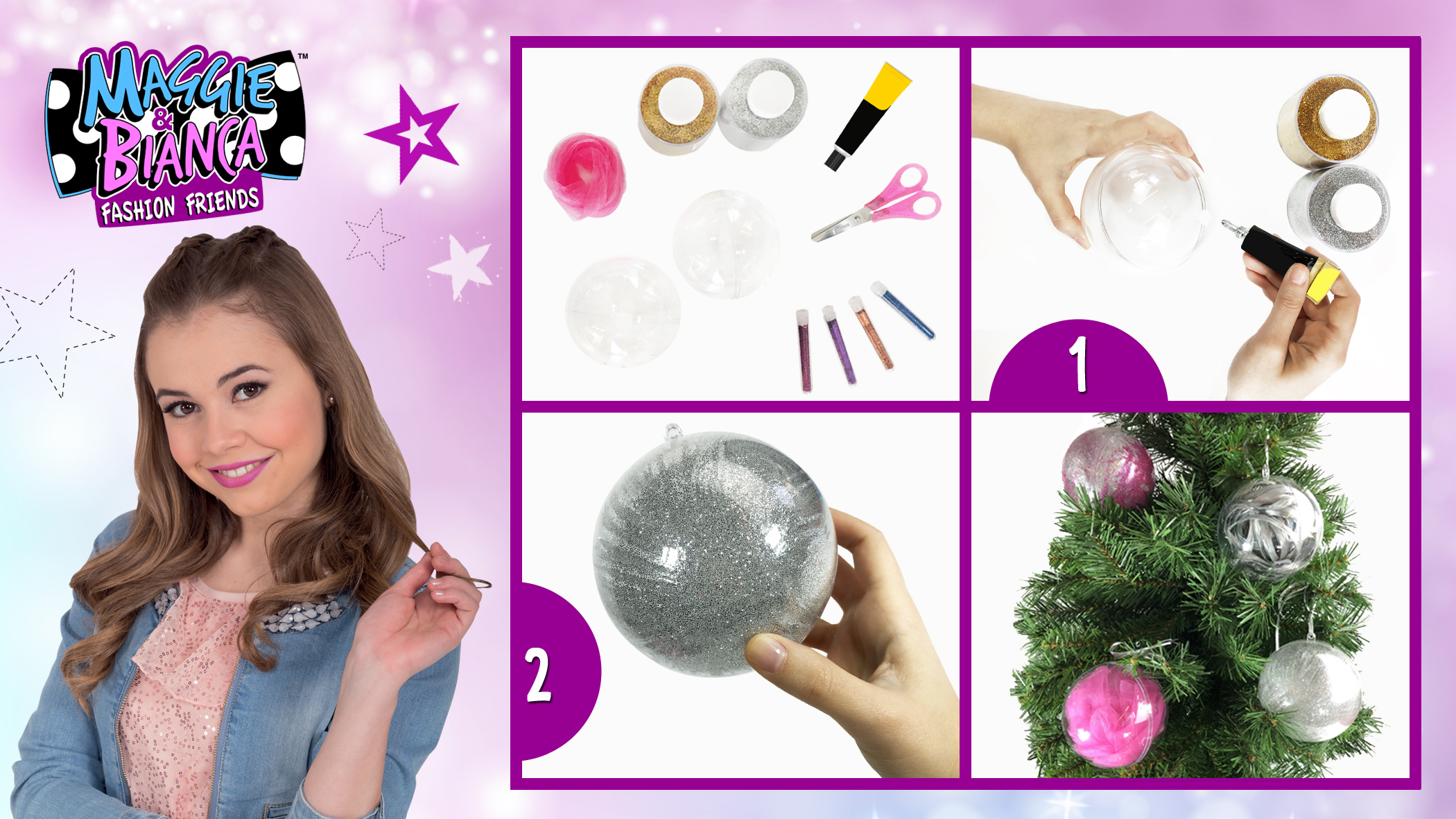 Try and... happy shining holidays!