Here's the top 3 rules for perfect selfies!
Lots of people ask me how I happen to be always so perfect and flawless in every picture so, today, I decided to reveal you 3 of my main secrets (I can not reveal them all):
1) start with hair and makeup... one imperfection is enough to completely ruin a photo. When it happened to me it was the most unbearable five minutes of my entire life!
2) work with the lights! It's better to take pictures outdoors… Quinn taught me to take advantage of natural light! Let's face it: filters are cheap stuff!
3) the most IMPORTANT rule: always be at ease, because there is nothing more fashion of self-confidence!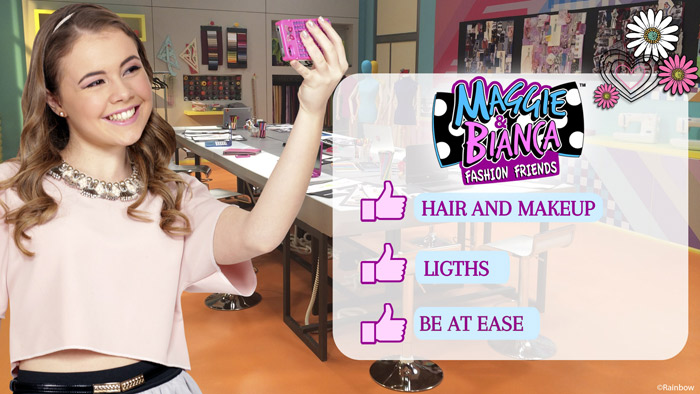 Follow my tips... likes and hearts are guaranteed!