Ideas for a GO.ZY. & cool beach party!
Hey guys!
Are you ready for lots of trendy beach days?
Here are some tips for those who love beach parties, like me, to spend top afternoons with your friends:
- Bring lots of super chic blankets and cushions for the best comfort and order
- Diva-style sunglasses, sun cream and incredible outfits. Even on the beach you have to take care of your look....and of your skin
- you also need a guitar, to sing together MoodBoard's best songs!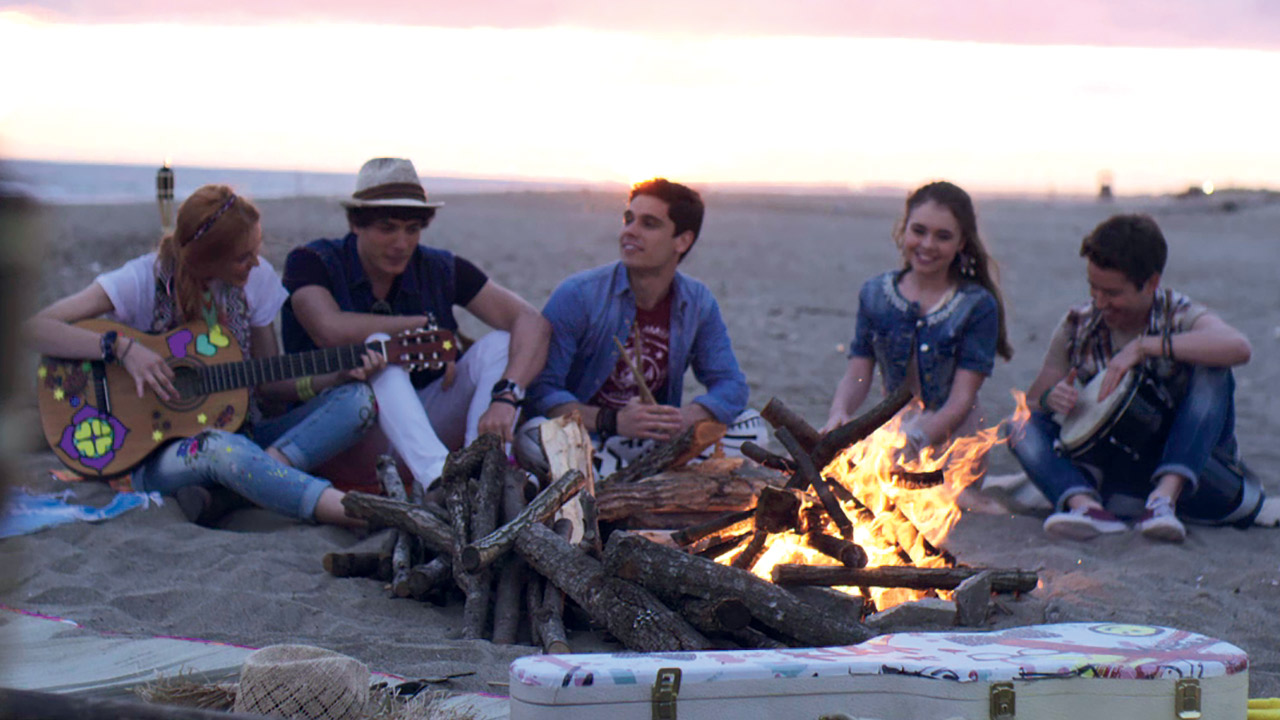 And what do you like doing on the beach with your best friends?