The music playlist for a Bianca style day!
Music is with me every day. I just can't live without music!
Do you wanna know which are the songs I listen to more often? Read here!
MORNING: I need energy and rhythm, something that can wake me up! Never give up is just perfect!
AFTERNOON: Here we go matches perfectly with working on the assignments, creating outfits, drinking a smoothie at the Milky Way and even with rehearsing with The MoodBoards!
EVENING: after a chaotic and busy day… I can finally get some relax with Teddy, my cucumber face mask and falling asleep to the tune of Infinite Sky!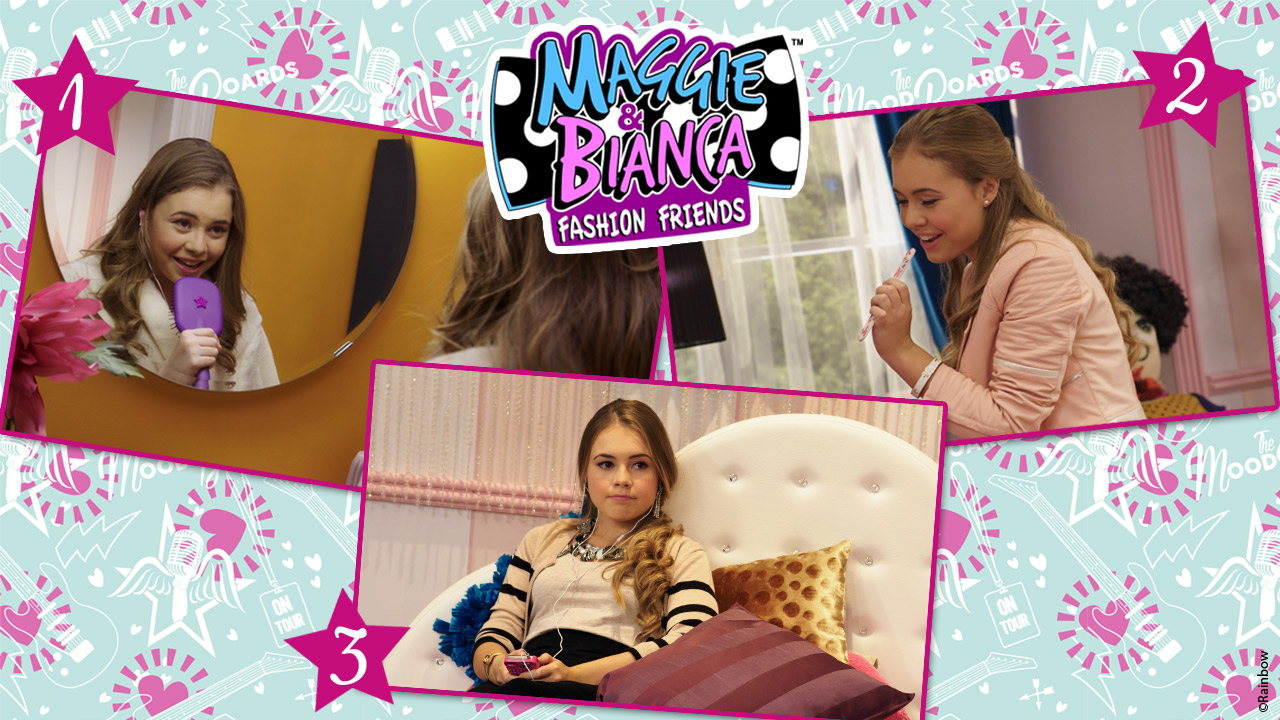 Listen to our GO.ZY. songs here!
Do you also have your own playlist that plays during your day?