Spring hair style!
Fashion Friends! Spring is coming, are you ready? It's time to freshen up the wardrobe, change look and welcome the upcoming season with many new hair styles!  
Which are my favorite ones? Here's my personal TOP 3:
> super chic high ponytail, elegant and always striking
> bon ton braid, a loose braid with a lace headband
> double chignon... Fun and absolutely trendy!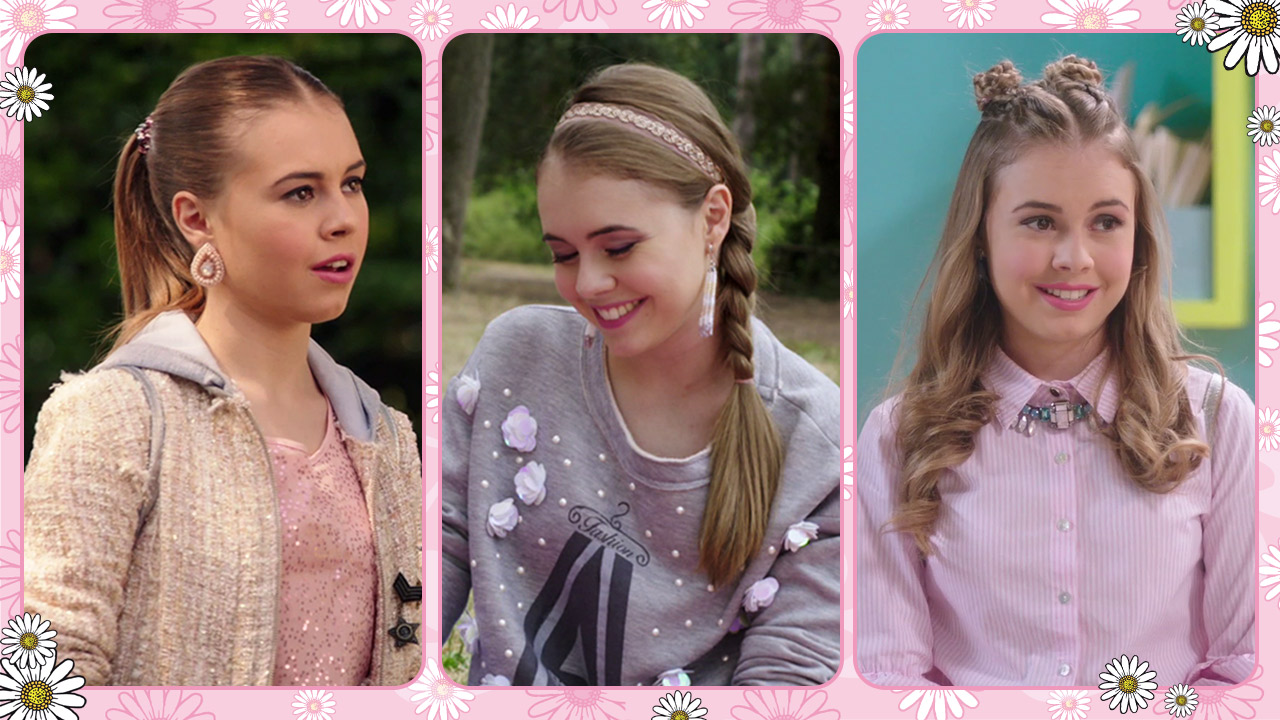 Which is your favorite one?