DIY bookmarks… super GO.ZY.!
Hey guys!
You all know how much I LOVE reading, especially those books about fashion and famous stylists. They're one of my biggest source of inspiration! The one and only problem is that I often get distracted and lose track… this is why I created a super Go.Zy. solution for a DIY bookmark!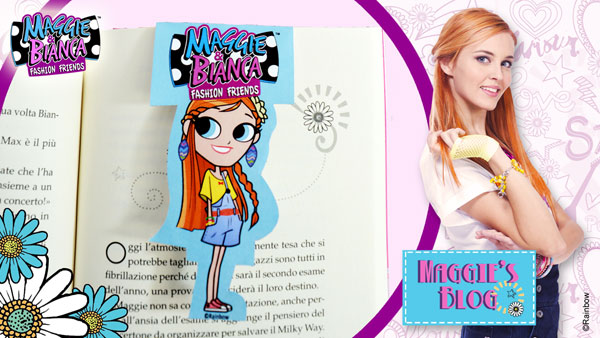 I prepared 3 of them and you can find them here, here and here! Choose your favorite, print it on a cardboard and use the "Maggie side" when you feel more alike me, and the "Bianca side" when you feel more alike the Frosty Ice Queen!
Go.Zy. IDEA: glue a small magnet on the two inner extremities! In this way you'll not risk to lose it (I always lose everything!)