Music playlist for a Maggie style day!
I'm never without my yellow headphones, do you know why? Cuz, in this way, I can listen to my favorite music at any time during the day!
Do you want to know which are the songs I mostly listen to?
Read here!
MORNING: as soon as the alarm clock starts ringing I'm already overflowing with lots of ideas! For a good start I need The Soundtrack of our Lives!
AFTERNOON: the must have after classes? Max' Milky Way! And the perfect soundtrack is Relationship Game! (and it's not just for my guitar solo that's sooo Go.Zy.!)
EVENING: For sweet dreams I listen to Come le Star. It makes me think about my friends and at the incredible adventures lived with the band!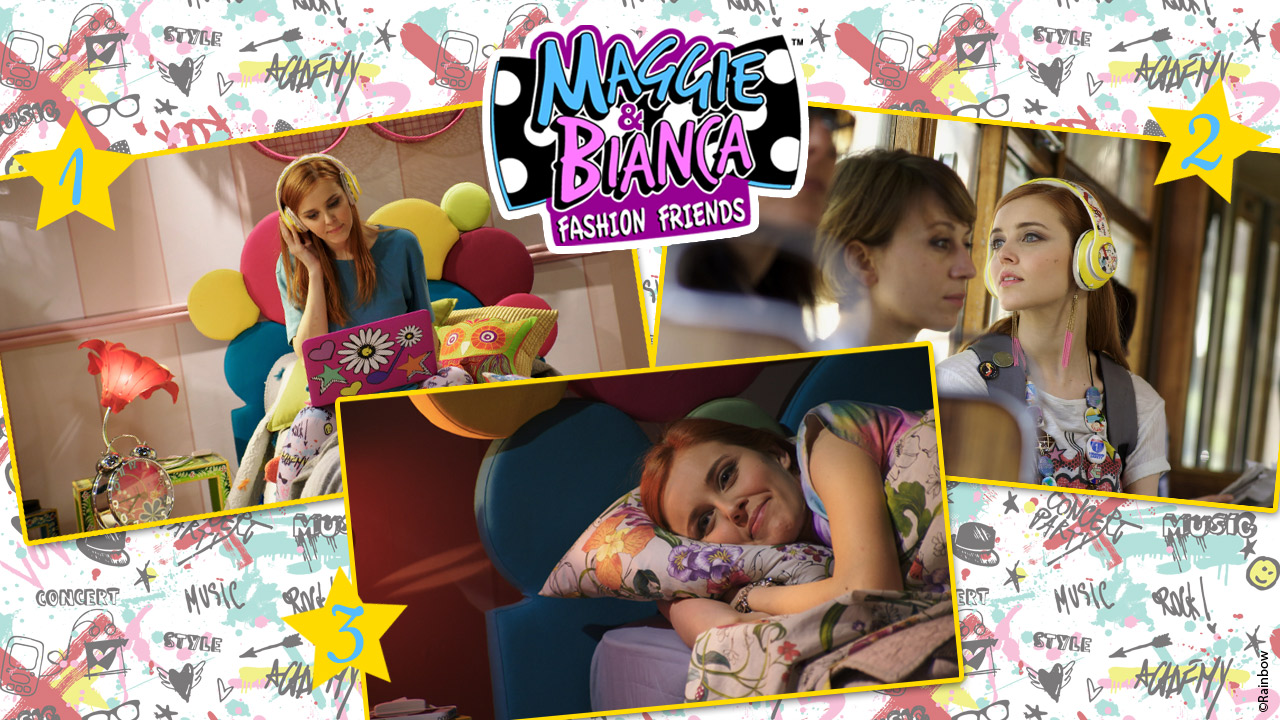 Listen to our GO.ZY. songs here!
What about you? Do you have a super Go.Zy. playlist that tunes your day?