Summer hair styles!
Summer has come! Super GO.ZY.! 
So many colors,  days out with your friends and lots of new ideas for a super unique style.
My favorite hair style? Here is the TOP 3:  
- colored braid with satin thread… perfect for a funny and radiant look! 
- hair down with a colored hair band, natural! 
- crown headband braid, elegant… and Bianca approved!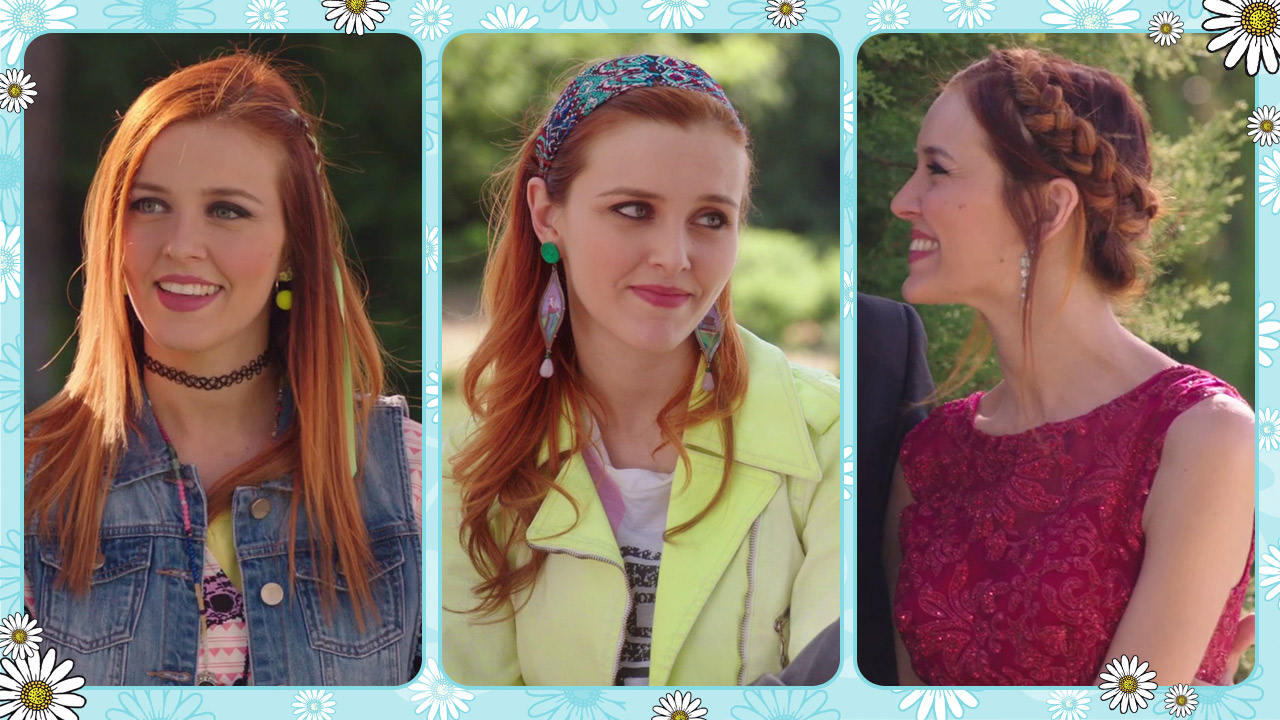 Which is your favorite one?