News
A Super Go.Zy. Valentine's Day with Maggie & Bianca Fashion Friends' Facebook frames!
The sweetest day, the one during which we share lots of heart emojis, is about to come!
You'll find a super special surprise on Facebook: the frames with the Fashion Academy of Milan's boys for super Go.Zy. Valentine selfies! You'll find a new one every day, from 6 to 10 February.
This is what you have to do:
-   log in your Facebook account from your smartphone or tablet
-   click like on the page Maggie & Bianca Fashion Friends
-   open the camera, click on the magic wand icon, scroll down to look for the frames and use them for your pics and selfies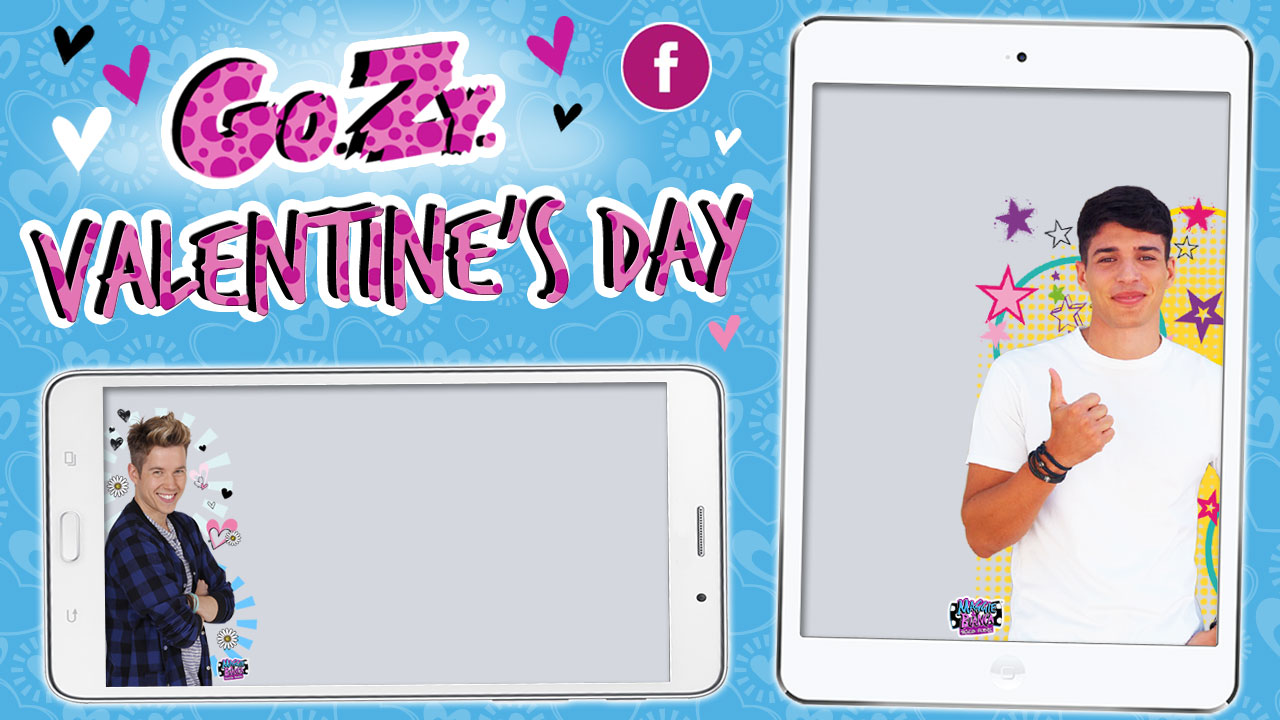 Don't forget to share your pictures on social networks with the hashtag #gozyvalentine and… Happy Valentine's Day!