Bianca's advise on the colors for a GO.ZY. style!
After Maggie's post, today it's my turn to talk about my favorite colors… the ones that make me feel good, fashion and always ready to go! 
Here they are:
- pink: always an elegant and sophisticated color, perfect for those among you that want to be a real bon ton princess.
- yellow: cheerful, but without overdoing it, it makes me feel dynamic and ready for action 
- white: relazing and glamour... just as I love it!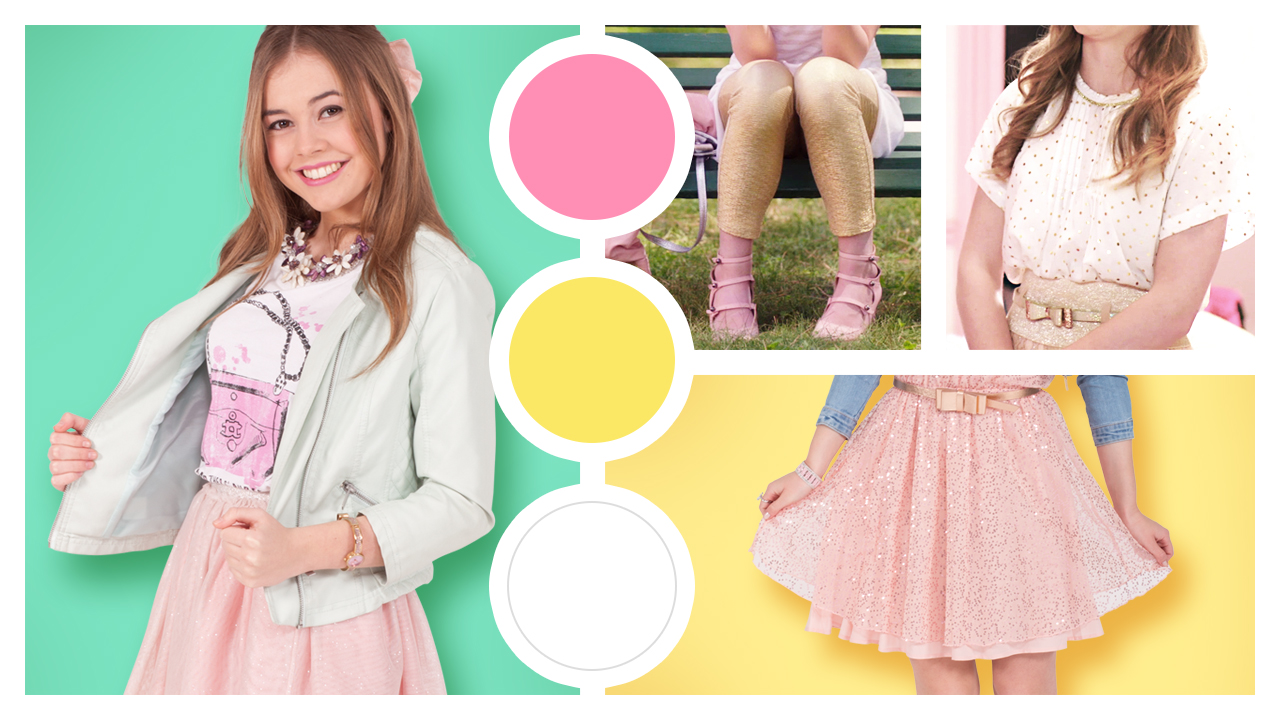 What about you, which colors do you like to wear?