GO.ZY. doodle: Stress management with Bianca!
With A+ tests and projects, top concerts and a never less than perfect style… being perfect is not that easy and sometimes I need a rest too! 
My secret ? The coolest and funniest tension-relief of all: coloring doodles!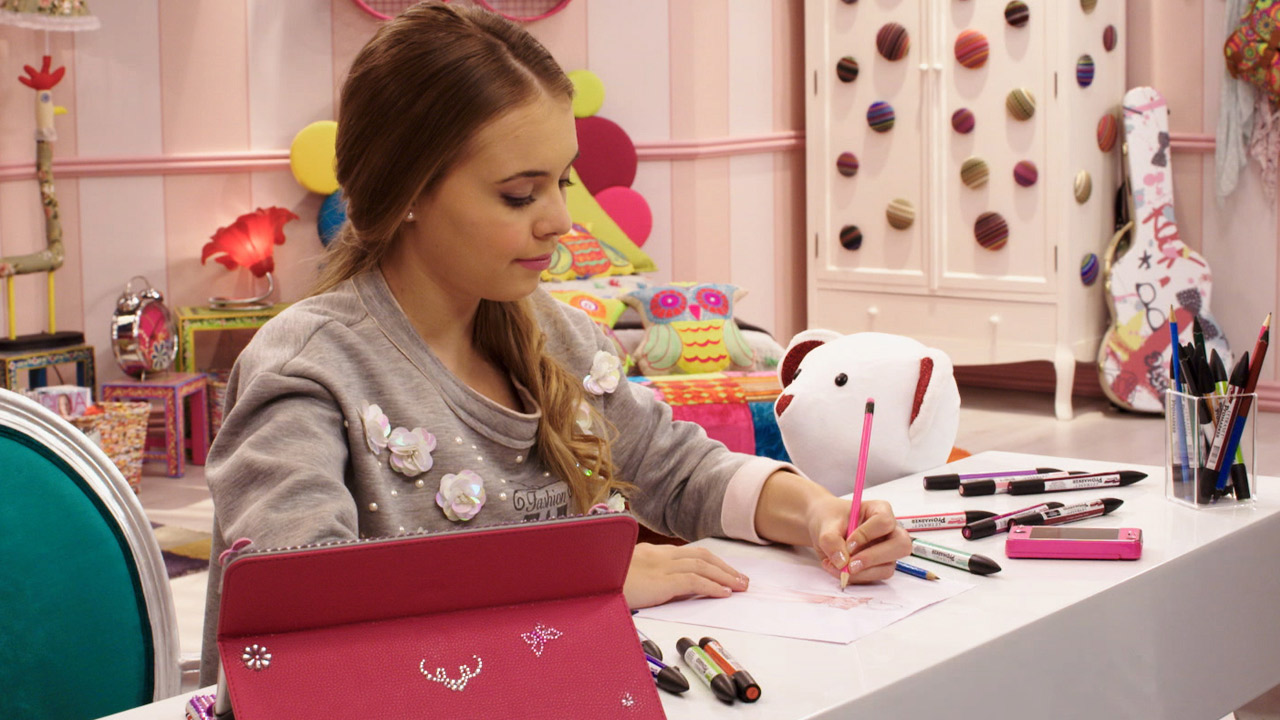 Download them, print them and when you feel stressed just let your imagination flow and start coloring! 
Why don't you share your creations online? Use the hashtag #maggieandbiancadoodle!