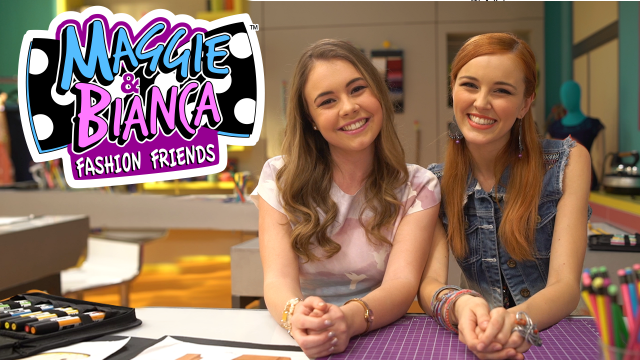 First day at school!
The first day of school is always hard and exciting: brand new subjects, new professors, new exams and new adventure friends!
And at the Fashion Academy of Milan, Maggie and Bianca will find out they are not so different from each other and they can overcome many difficulties… together!