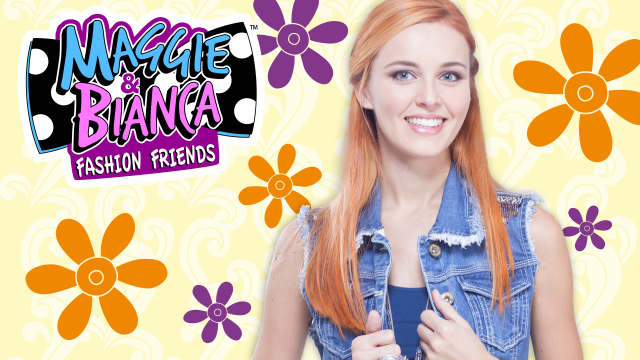 Maggie arrives at the Fashion Academy of Milan!
"Do you believe dreams come true? I know I do, because I'm living mine right now!."
Maggie has just arrived in Milan and she is ready to start her new adventure and make her biggest dream come true: to become a famous fashion stylist. Super Go.Zy.!