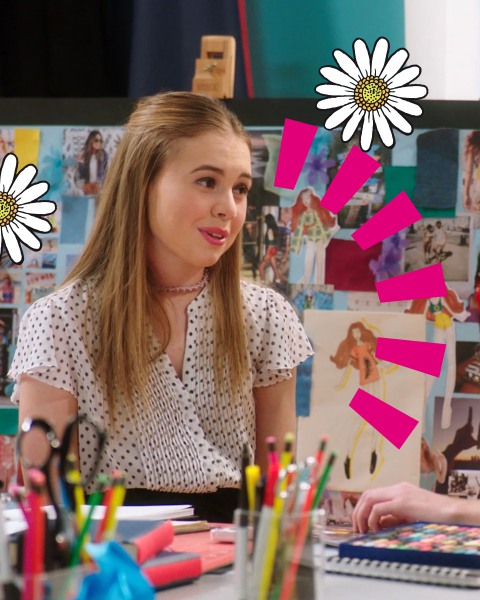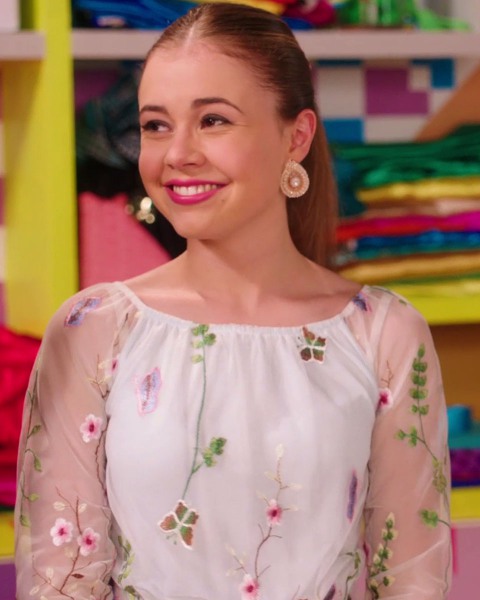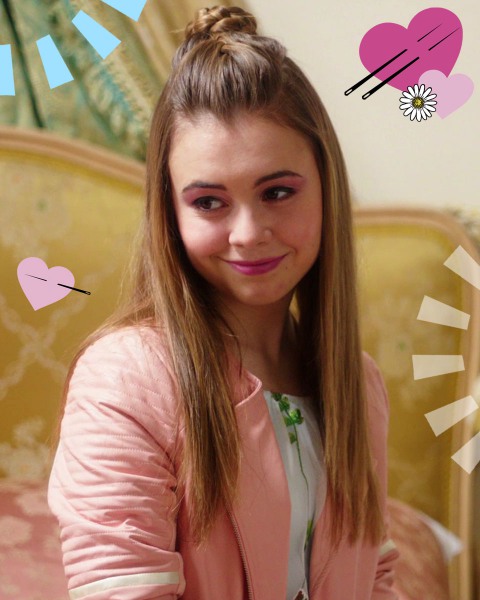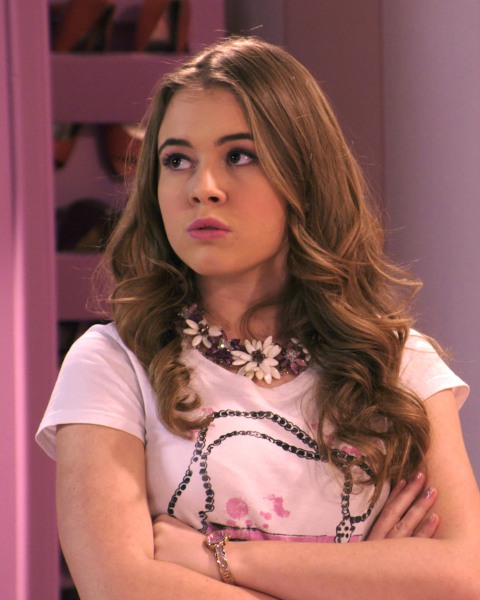 Bianca
Coming from
the exclusive Lake Como
Style
Bon ton look style, classic ballet style, fairies wood style
Favorite accessory
stylish necklaces and purse
Never without
shimmering lipgloss, smartphone and tablet to take selfies for her blog
The others think of her
Frosty Ice Queen
Bianca is order, control and perfection. She is the queen of snob chic and the heir of the Lussi company, one of the most important in the fashion world.
Her father Alberto – a business man, with lots of duties and responsibilities – forces her to attend the Fashion Academy of Milan. He also forbids Bianca to express herself through music because he considers it a useless hobby.
Yep, Bianca apparently doesn't seem to have dreams and desires, but reality is completely different! Her voice is awesome and she sings wonderfully, even though she continues denying her ability, especially to herself. Maggie will be the one taking out Bianca's inner passion by setting up together a music band: the MoodBoards!