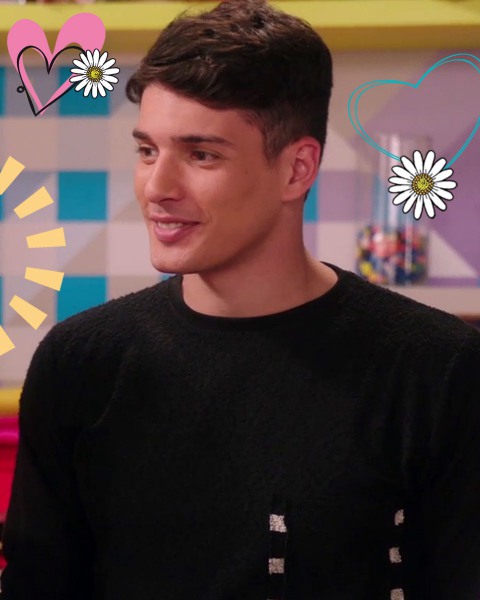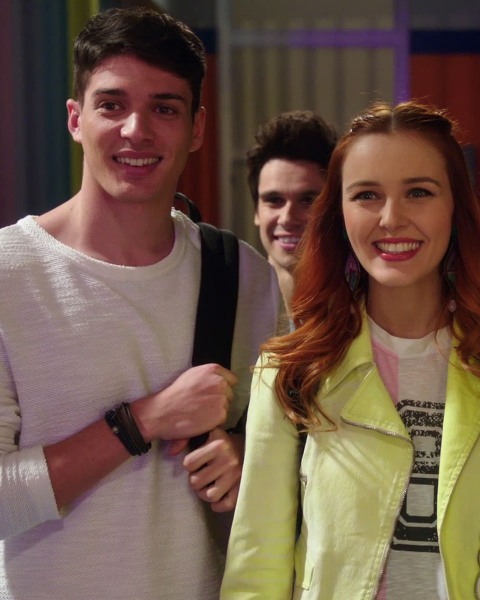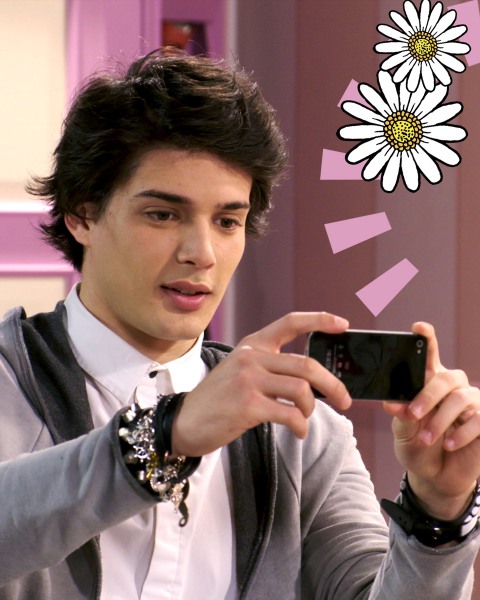 Jacques
Style
urban style black & white
Motto
"It's difficult being me"
Favorite accessory
high-tech watch
Never without
a motorcycle magazine… because his biggest passion are motorcycles!
The others think of him
Preppy
Jacques is the classic sophisticated, preppy and a little snobby guy that every girl adores.
His mother is Italian and his father French. That's why Jacques lives between Milan and Paris. Since his mother left with another man when Jacques was only two years old, he grew up with his billionaire father, who, unluckily, is a very bad example for him.
His grandfather is the true entrepreneur, the talented craftsman who wants his nephew to inherit the leadership of the empire he created. However, Jacques doesn't yet know what he wants from his life...