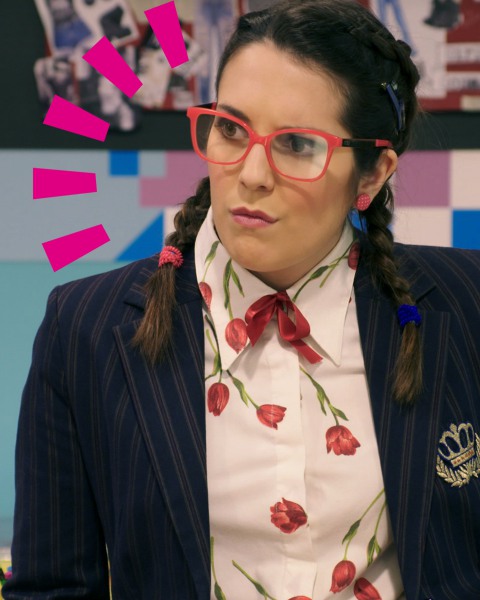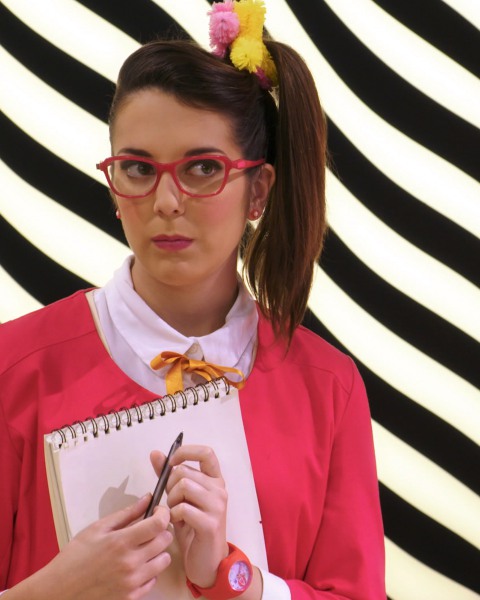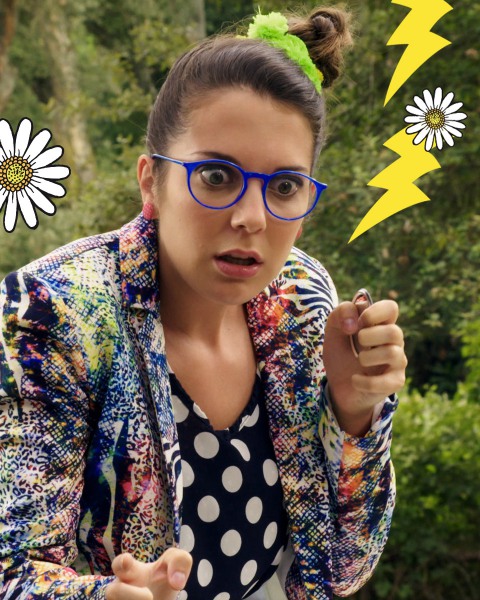 Nausica
Motto
"Friendly piece of advice!"
Favorite accessory
multicolored eyeglasses
Never without
a fashion hair accessory
The others think of her
Harpy
Nausica was born from a model mother and she grew up in a family in which excellence is a daily occurrence… and she surely wants to be up to all this!
Her one and only goal is winning, always… especially when her opponents are Maggie and Bianca. To get what she wants she'll often take advantage of Yuki and Eduard… Nausica will be the brains and they'll be the muscles!