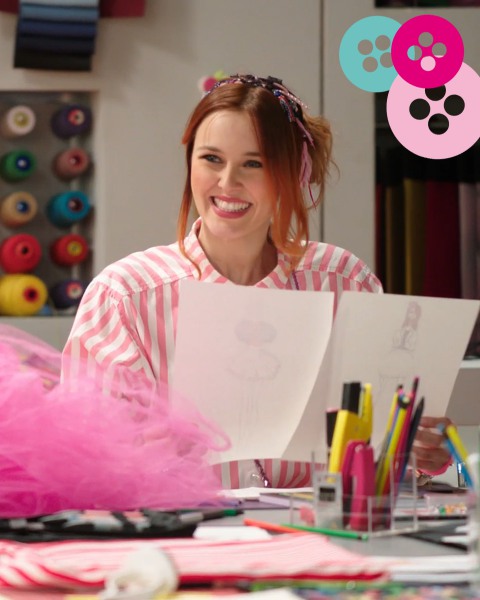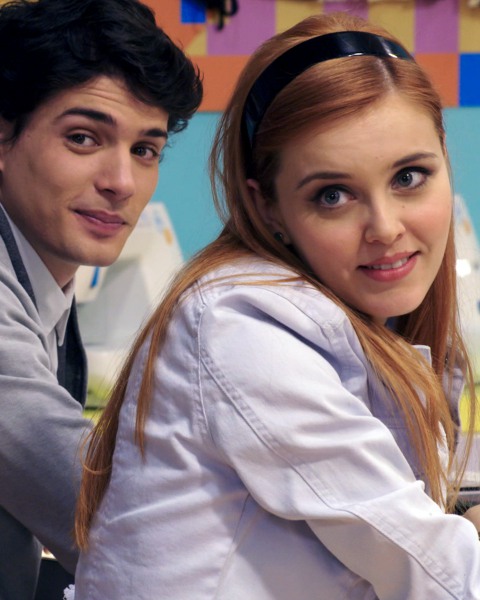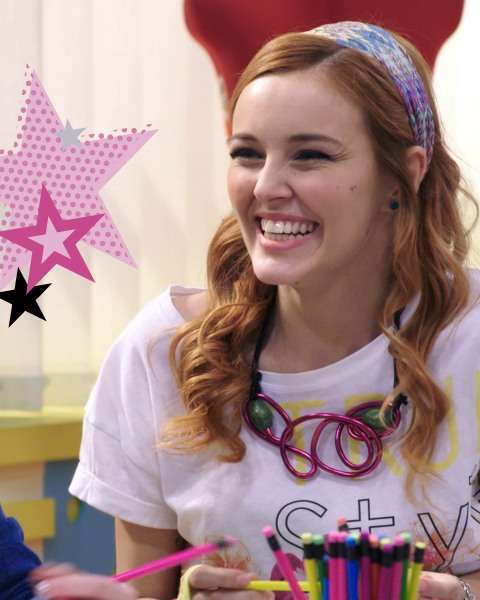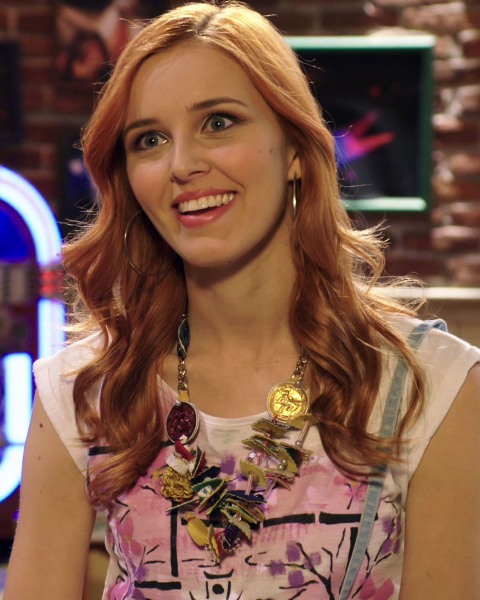 Maggie
Coming from
Portland, Oregon
Style
original boho chic style & sixties style
Favorite accessory
wristband e multicolor earrings
Never without
her guitar and her computer
The others think of her
Weird
Maggie has a dream: to become a famous stylist! And when she's 16 years old the opportunity of her life comes out of the blue! After working hard to pass the admission test, Maggie wins a scholarship at the Fashion Academy of Milan, one of the most famous and important fashion schools in the world.
But Maggie doesn't have just the passion for fashion: she inherited from her mother also the passion for music and, for this reason, she has always her guitar with her.
Thanks to her smartphone and her stylish computer she always keeps her blog updated.
Maggie is a passionate, creative and enthusiast girl, with an alternative, strong and unique style (this is why everyone considers her "weird"). She works really hard and always does her best, but she is a bit messy and disorganized. For this reason, at the beginning her relationship with Bianca won't work out easily!