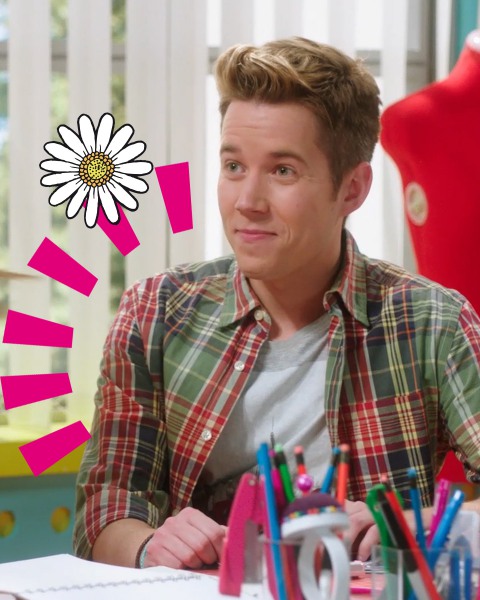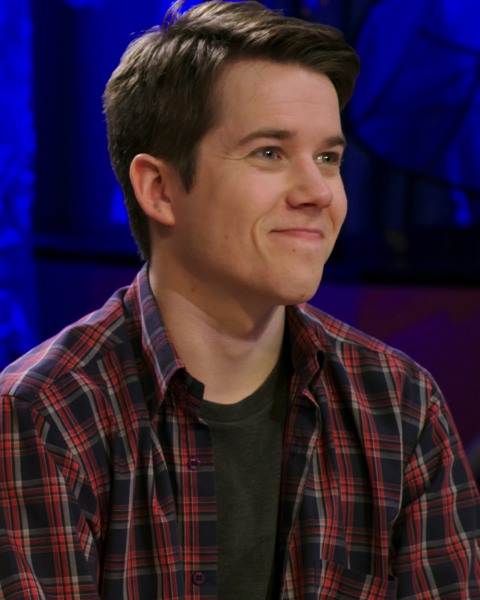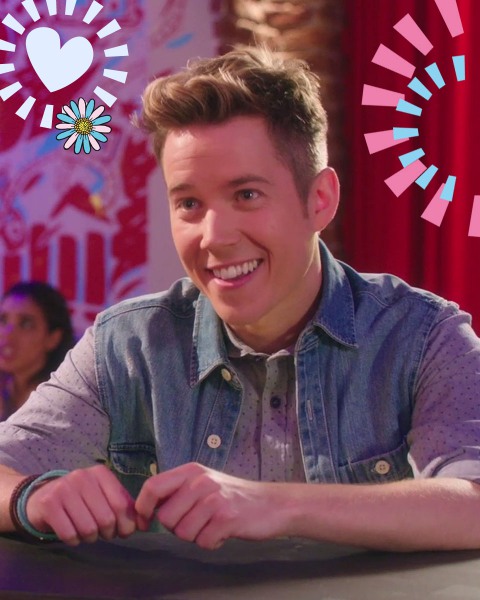 Quinn
Motto
"Love strategist's word"
Favorite accessory
baseball cap
The others think of him
Dreamer
Quinn is a nice, kind and sensitive guy. He is the romantic one of the group.
He comes from an humble Scottish family and his biggest passion is photography. He enrolled in the Fashion Academy of Milan because the great professor Ferrari teaches photography right there.
Quinn is such a sociable and positive boy that he won't judge Maggie for her weirdness. They will become friends and get along well since the very first day of school.