A super GO.ZY. Return to school!
Hey guys!
Are you ready to go back to school? I know, it can be difficult, but don't worry, because school can also be super GO.ZY.
Do want to know how? Here are 3 tips to give it the right start:
- Have a hearty and fresh breakfast: yoghurt, cereal, jam and croissants. It's much better to start the day with a tasty breakfast
- Choose a colourful and merry outfit to start with a smile
- Remember that going to school also means catching up your friends again! I can't wait to see everybody again... yes, even Nausica!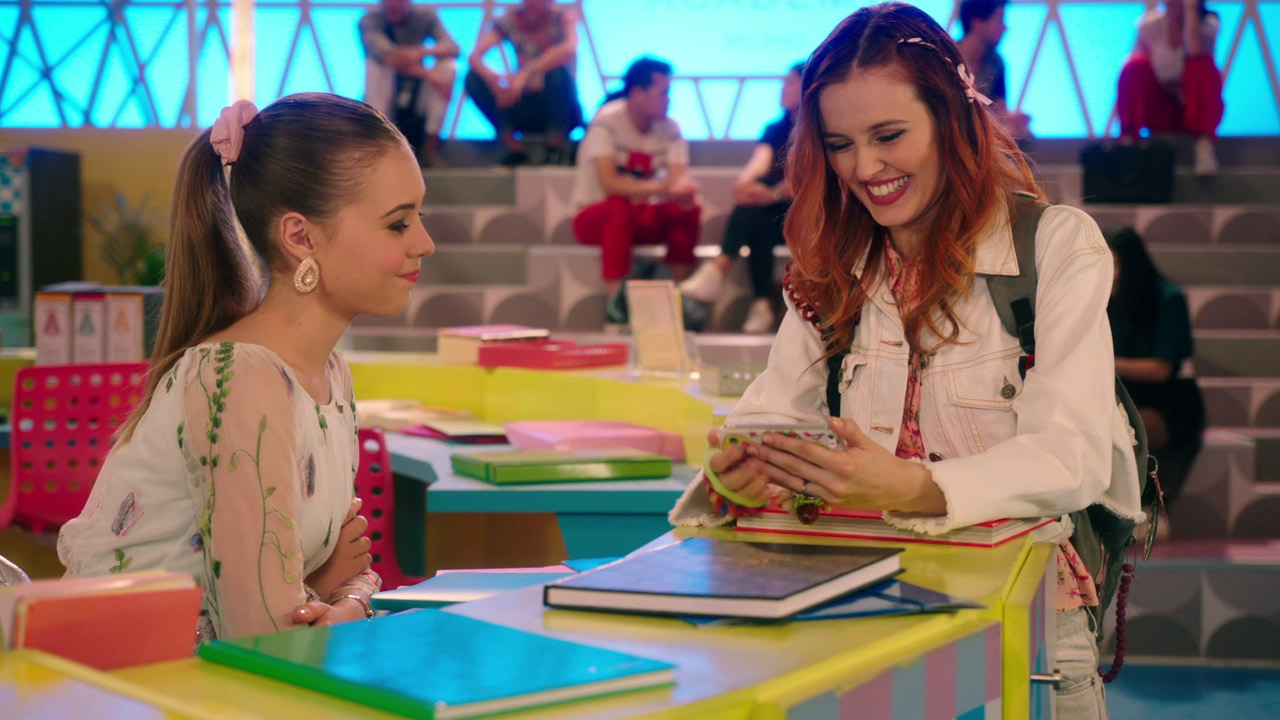 Ready for the fisrt day at school? Follow my tips!