3 rules to draw super GO.ZY. fashion sketches
Drawing sketches is super GO.ZY. and it's one of my favourite activities! I can express all my creativity and passion for fashion
Would you like to learn how to draw sketches like those Ms. Tucker makes us draw at the Milan Fashion Academy? Then, follow these 3 rules:
1) get some paper (better if large sheets), a pencil and lots of colours
2) start from an idea and a style! Do you want to create a skirt for school? Or a dress for a special night out with your girl friends?
3) Draw a vertical line, a circle for the head and a thin rectangular for the body. Then take care of the details.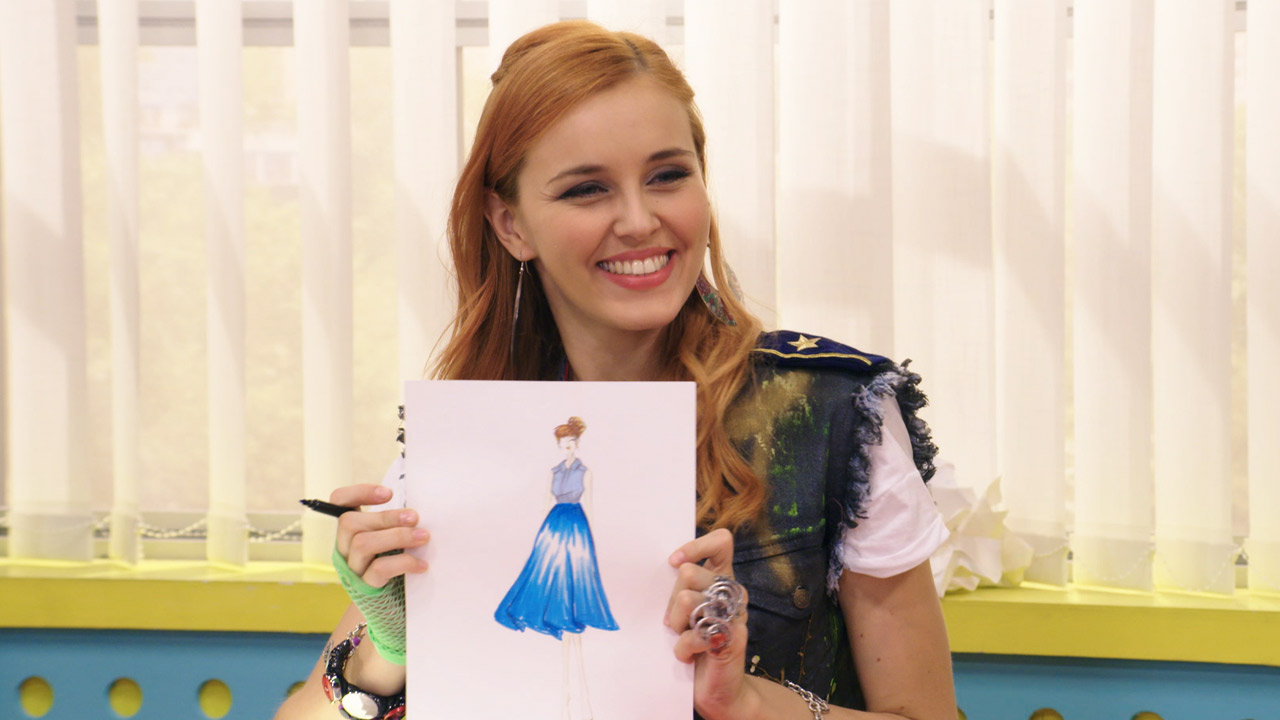 Give it a try too! I can't wait to see your creations!